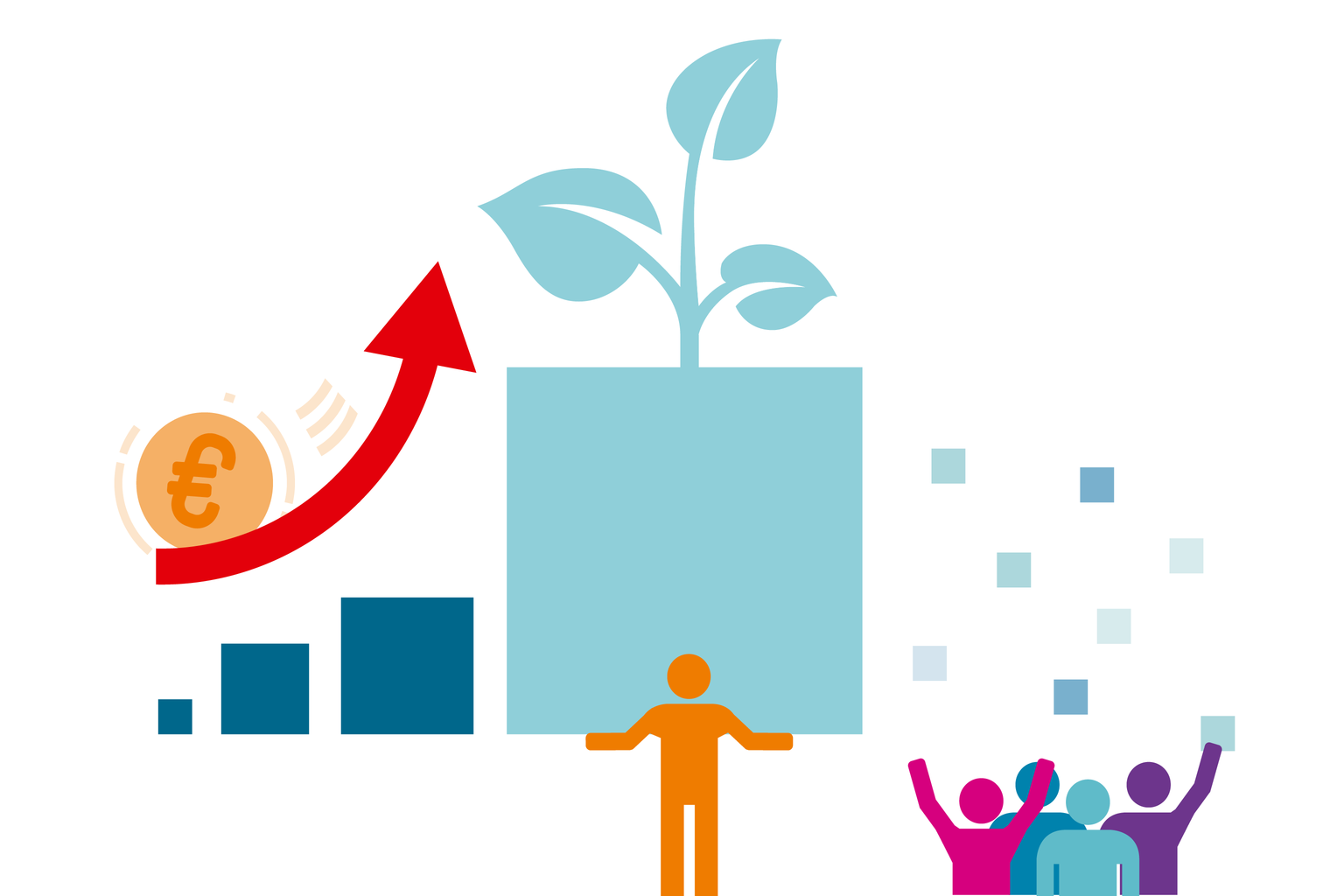 Quelle: HBS
FMM Conference 2023
:

Inflation, Distributional Conflict and just Transition
| | |
| --- | --- |
| Veranstalter: | IMK |
| Ort: | Berlin, Holiday Inn Berlin |
| vom: | 19.10.2023, 09:00 Uhr |
| bis: | 21.10.2023, 20:00 Uhr |
After years of "Great Moderation" and efforts by central banks to fight deflation, inflation is back with a vengeance. The causes of inflation, its impacts and how to fight it have come to dominate the public discourse. These themes interact in complex ways with distributional concerns and the ecological transformation.
The causes of the current inflation remain controversial. What are the relevant weights, in different countries, of supply-side constraints, demand-side factors, mark-up power of firms, or speculation in commodity markets? What is the interaction between these factors and the role of distributional conflict between societal groups, both in driving inflation and in responding to it?
Is the green transition itself a source of inflationary pressure or part of the solution? How can a just transition be achieved? What are the likely prospects for inflation given structural changes in emerging markets and demographic trends? These questions will be at the core of the FMM Conference 2023 under the title "Inflation, Distributional Conflict and Just Transition".
The submission of papers in the following areas is particularly encouraged:
Causes of inflation
Monetary and fiscal policies and their impact on inflation
Inequality and distributional conflict
Anti-inflationary policy measures
Wage and labour market policies in the context of high inflation
Industrial policy
Green transformation and its macroeconomic impacts
Submissions on the general subjects of the FMM, macroeconomics and macroeconomic policy analysis and modelling, are encouraged as well. Women are strongly encouraged to apply. We particularly welcome submissions for graduate student sessions. Those who have already presented a paper at a student session in previous FMM conferences should submit to the regular sessions to improve chances for newcomers. There will also be a day of introductory lectures for graduate students prior to the opening panel on 19 October. Hotel costs will be covered for graduate student presenters (max. four nights). A limited number of travel stipends for graduate student presenters will be sponsored by INET's Young Scholar Initiative (YSI) based on a motivation-for-funding statement. Details will be announced in decision letters by mid-August.
If you submitted a paper you should check your Inbox for further information.
The conference language is English. No participation fees will be charged.
The conference will take place as an in-person event.
Kontakt:
Sabine Nemitz
fmm[at]boeckler.de
Paper Sessions